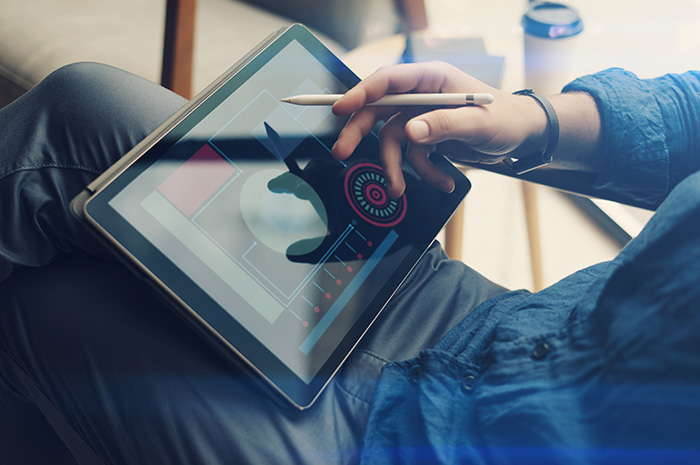 The marketing leaders are more inclined towards using business analytics for growth than ever. This allows them to dive into where failings are present and what areas are already performing better. In case, your company isn't already using eCommerce analytics then there might be a huge portion you're missing out.
Reading this will allow you to understand why eCommerce analytics is important and how it helps businesses boost their online store's conversion rates as well.
What Is eCommerce Analytics?
eCommerce analytics allows businesses to analyze and convey information present on the website. This can be about the website traffic to the performance observed on particular parts of the website. In result, this lets the business owner observe every detail, make space for improvement and aim for conversions that support ROI.
Reasons Why eCommerce Analytics Is Important
Here are the reasons why it is essential for successful businesses.
Access to online marketing trends:
Through eCommerce analytics you get a hold on the number of visitors visiting your page. Also, you're able to have access to the parts of your website where most of the visitors are inclined towards. This helps you to analyze data and customize user experience according to the …